Helping you make Issuer Declines your Bitch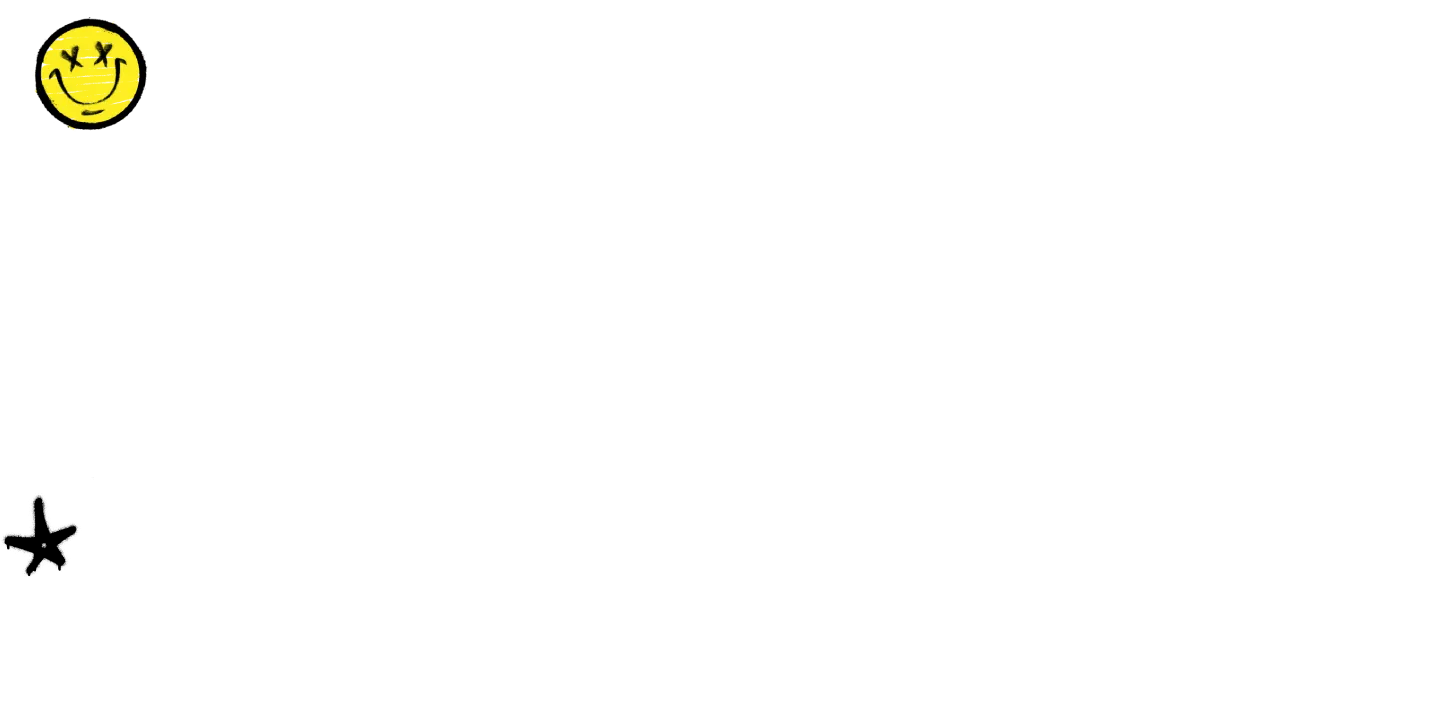 Immunis Global is proud to sponsor the Affiliate Ball during Affiliate Summit East. Events like these are perfect for learning how to take your campaign to the next level of profitability. Immunis Global is that next level,
We have found a unique way of helping advertisers pull additional revenue out of active continuity campaigns as well as campaigns that are already dead and gone.
If you were profitable in spite of Issuer Declines over the last couple years, congrats! We can extract more money out of your old campaigns you left behind.
If Issuer Declines and Suspected Fraud codes raked you over the coals, we can help you recoup those rebills.
Let's talk in NYC about how we can help you monetize your declines and even old campaigns.